2009-09-12(Sat)
Giant rubber duckie in Osaka!
Florentijn Hofman's giant rubber duckie(in fact, it's not rubber) came to Japan too.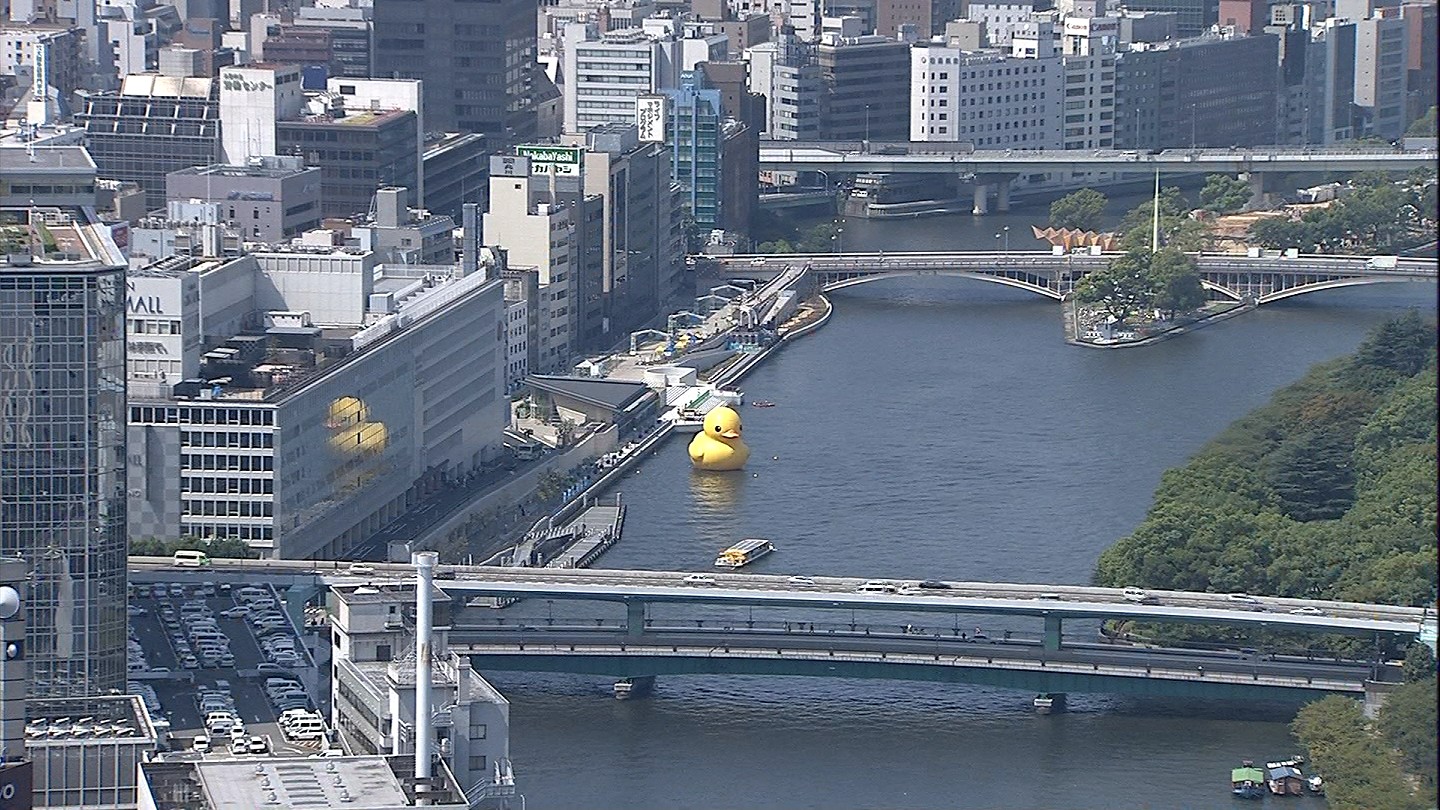 ?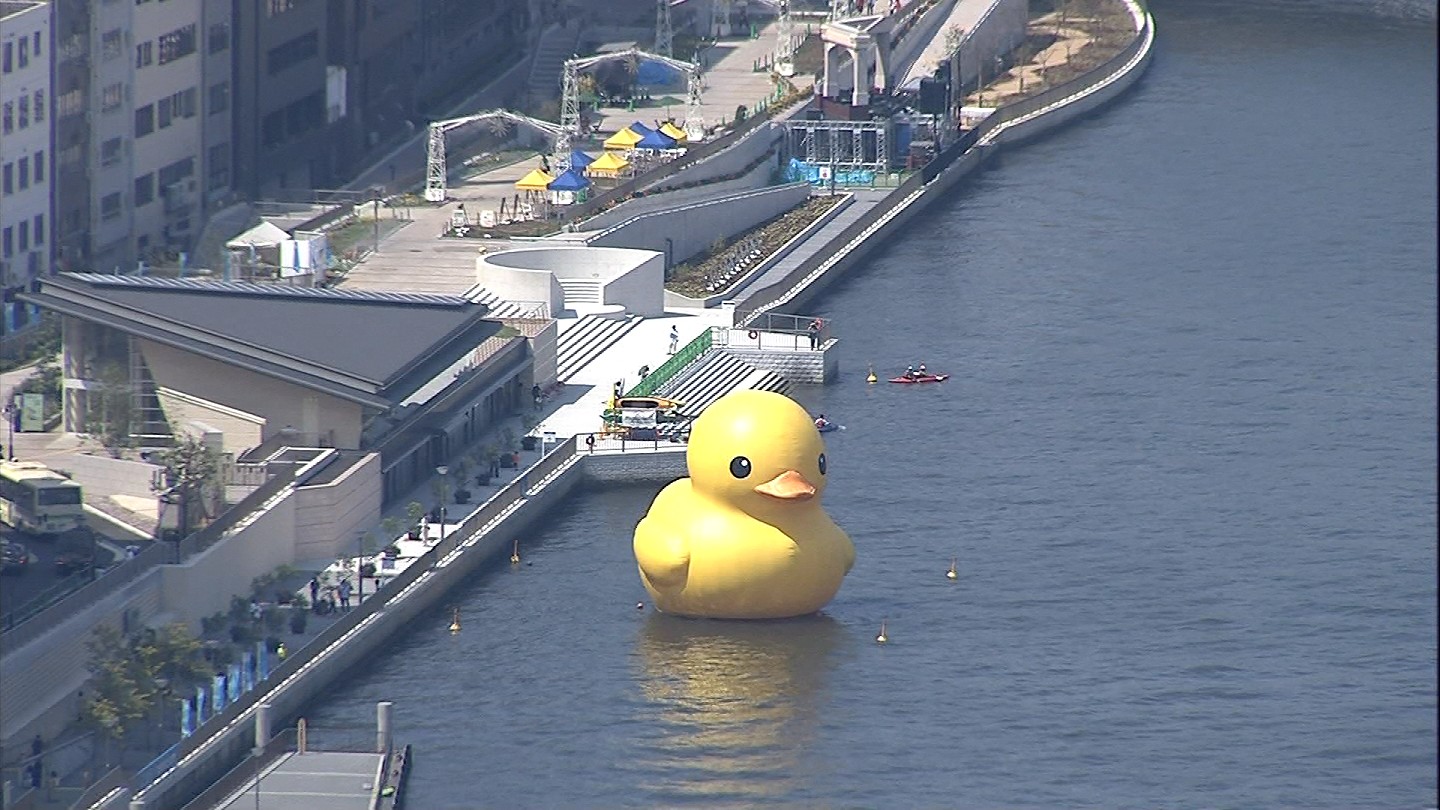 ??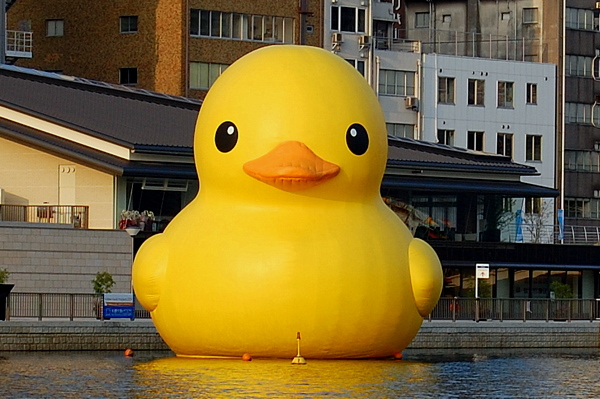 I love cute things, just like many Japanese do.
But this is my first time to see
"Too big to be cute" thing.
By the way, I don't know why but this yellow duckie is popular in Japan too. Do you remember Near was playing with a yellow duck machine in Death Note?
It's Time For A Tub! Rub a Dub Dub Baby Gift Basket